New forming options
give unlimited
possibilities.
The great diversity of this sector requires tailormade technical solutions for each application. We offer unlimited possibilities for the following applications.
Possible applications
Door handles
Casters
Lights/lighting
Coat hangers
Shopping trolleys
Shop systems
Fitness equipment
Livestock shed fittings
Safeguards to prevent falls
We will create optimum solutions tailored to your individual specifications and requirements with our expertise.
Experience our solutions for the metal products sector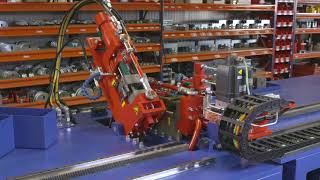 Fertigungszelle Vereinzeln, Trennen, Stanzen und Biegen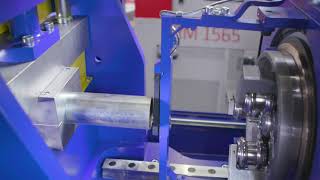 Rollierende Umformmaschinen zur Rohrbearbeitung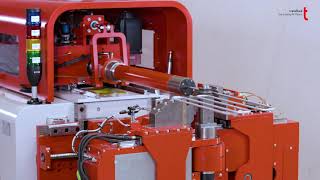 Mäanderbiegen mit einer CNC-gesteuerten rechts/links-Dornbiegemaschine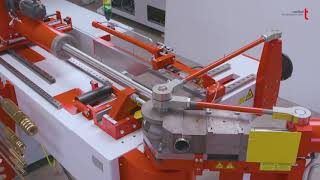 Servohydraulische CNC-Rohrbiegemaschine für Rohrabmessungen bis 90 m