With our solutions
you are in the fast lane.
We add movement to your projects: transfluid offers client-specific solutions in the automotive industry, together with comprehensive expertise for all areas in this sector. Completely new challenges lie ahead with future technologies, such as fuel cells in electromobility.
Possible applications
Engine cooling
Injection tubing
Gas exhaust
Air conditioning
Brake tubing
Airbag
Tuning
Hydrogen refuelling stations
Structural components (Axles, seat frames)
E-mobility (Power rails, battery cooling)
Fuel cells
We will create optimum solutions tailored to your individual specifications and requirements with our expertise.
Experience our solutions for the automotive sector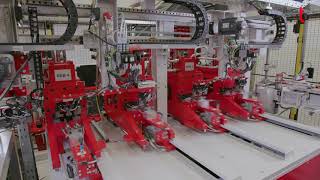 Fertigungzelle für Kurzteile oder gebogene Rohrfittings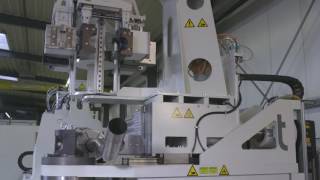 Große Rohre biegen: t bend DB 40120-CNC-VE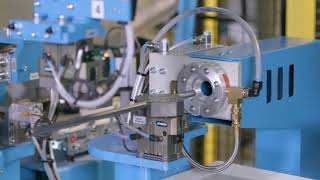 Fertigungszelle für axiales Reduzieren, Verschlusskappenmontage + Kontrolle & Biegen von Stahlrohren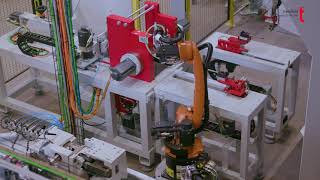 Fertigungszelle zur Herstellung von Aluminiumrohrkrümmern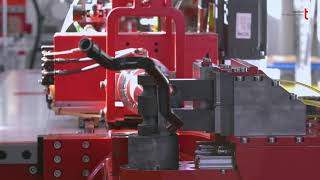 Fertigungszelle zum Umformen und Biegen beschichteter Rohre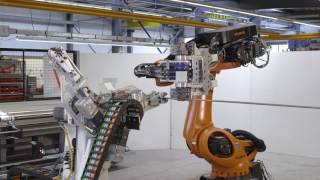 Rohre biegen automatisiert: t motion DB 618 CNC mit Roboter