t bend fully automated
CNC tube bending machines:
satisfy even the
toughest requirements.
Multidimensional and automated bending of tubes. Highly efficient CNC bending technology for small and big bending tasks with the greatest precision. Our fully automated solutions mean optimum cycle times and large production volumes. The outstanding flexibility of our advanced CNC tube bending machines gives you economical bending process and meets the most demanding requirements.
Your benefits at a glance
Multidimensional
bending freedom
The t bend range allows bending methods that are flexible in all directions, both for very small and large format tubes up to 325 mm.
Simple handling,
dynamic processes
The CNC controls are easy to operate, fully programmable and guarantees the highest precision in the tasks. You can set the dynamics of the process yourself.
Smart
connections
With our software it is easy to import digital data from all the most common systems.
Time- and
cost-saving
Extremely short set-up times and the overlay of process parameters increase the productivity.
Performance made to measure:
Our systems to match your requirements.
Tailored to your individual requirements and needs, we deliver optimum solutions thanks to our experience. We offer a range of individualized equipment options.
Experience our tube bending machines in action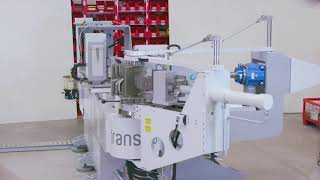 t bend: Dornbiegemaschine zum Biegen von Türgriffen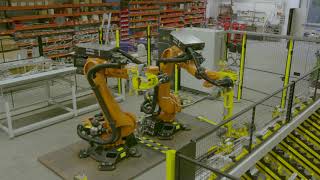 Roboterbiegesystem mit 2 Robotern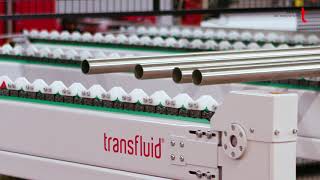 Dornbiegemaschinen inklusive Beladung und QR-Code Erkennung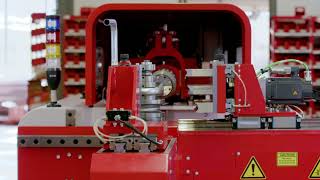 Servoelektrische CNC-Dornbiegemaschine: t bend DB 642-CNC-R/L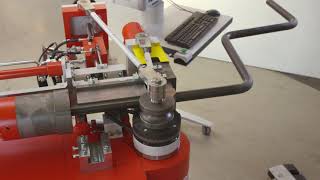 Servohydraulische CNC-Dornbiegemaschine: t bend DB 2060-3A-CNC-R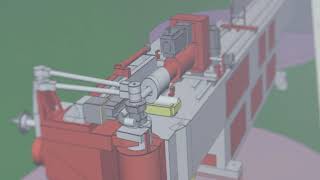 Servohydraulische CNC-Dornbiegemaschine: t bend DB 2090-3A-CNC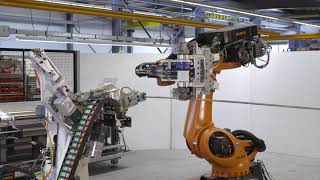 Roboterbiegesystem mit 3-fach Rohraufnahme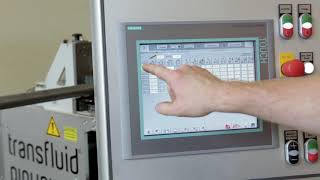 CNC-Dornbiegemaschine: t bend DB 642-CNC-RL-VE
t bend tube bending systems with servoelectric and servohydraulic controls
We develop high-performance versions of bending systems, so you can set up your manufacturing processes in an innovative and forward-looking way. Our transfluid tube bending technology is available to you to achieve perfect results, with all possible options, including fully automated solutions. Our smart t project software creates safe processes with clever simulations.