Bending and forming
tubes for highly
dynamic stress.
For many years we have been your go-to experts in this sector, offering solutions for the production of hydraulic components.
We can satisfy more challenging customer requirements in the following areas.
Possible applications
Manufacturing of hose end fittings
We will create optimum solutions tailored to your individual specifications and requirements with our expertise.
Experience our solutions for the hydraulics and engineering sector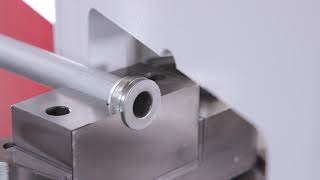 Rollierende Umformmaschine im Taumelverfahren zur Herstellung von Bördeln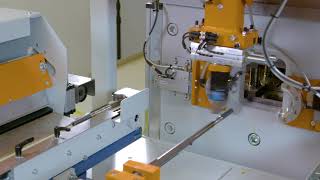 Umformzelle DKOL Verbindung, bestehend aus einer axialen und rollierenden Rohrendenbearbeitung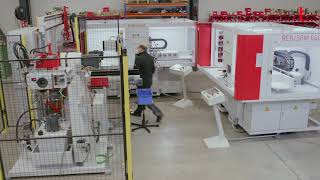 Fertigungsnest für Hydraulikarmaturen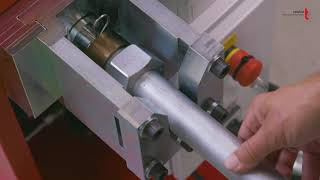 Mobilbiegemaschine: t bend MB 642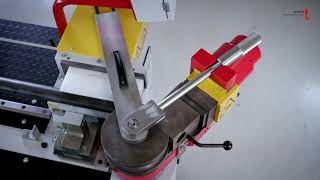 Kompakte Dornbiegemaschine: t bend DB 2060K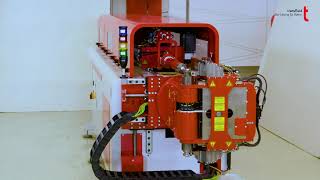 DB 622-CNC-R/L – Biegen von Hydraulikrohrleitungen inkl. Verschraubungen.