t form tube forming machines:
Get your ideas
into top form.
t form is the tailor-made answer to the challenges of tube and tube end forming: tight tolerances, sharp edge contours, polished surfaces and the processing of high-strength materials are converted into an almost unlimited variety of forms with the greatest precision possible.
Our machines, with different equipment and electrical or hydraulic forming axes create limitless possibilities for the accurate and fast realization of the most diverse forms. Patented tool concepts give us a performance advantage.
Your benefits at a glance
Unlimited
forming options
Our diverse forming methods make possible the flexible production of the greatest range of tube profiles and cross-section methods.
Guaranteed
precision
t form ensures absolute precision, also for very challenging tube forming tasks, thanks to the combination of different methods and the wide ranging tool know-how.
Controlled
application of force
Servo-technology makes it possible to form tubes and tube ends in high-strength materials and with extreme geometries in a secure and reliable way..
Intuitive, smart
operation – Industry 4.0
Automated tool recognition, easy tool change and the input of parameters via digital codes save time and provide process reliability.
Performance made to measure:
We shape our systems to your requirements.
We will create optimum solutions tailored to your individual specifications and requirements with our expertise. We also offer a great number of individual equipment options.
Experience our tube forming machines in action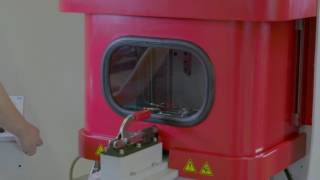 Rollierende Rohrumformung – aushalsen mit t form SRM 622 E-AH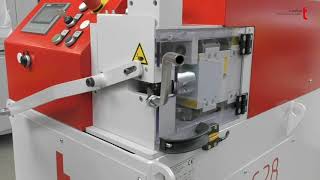 Rollierende Bördelmaschine: t form UMR 628-CN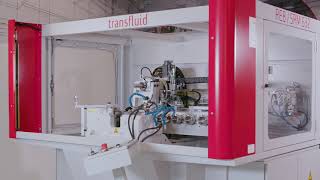 Kombinationsmaschine für axiale und rollierende Rohrbearbeitung: t form REB/SRM 632
t form tube forming machines:
We develop tube forming machines for short production times and outstanding results. You can apply the forming of tubes or tube ends to your needs, whether it is as a single step in the tube processing or as an effective addition to the tube bending process.