Our effective
tube processing with
time and cost benefits.
The broad range of our portfolio offers our clients the perfect production solutions.
Whether it is small or large tubes, bending or forming or the right software: we are the experts in these important areas.
Possible applications
Tube assemblies for cabin construction
All the major pipes (steel, stainless steel, CuNiFe)
We will create optimum solutions tailored to your individual specifications and requirements with our expertise.
Experience our solutions for the ship and plant building sector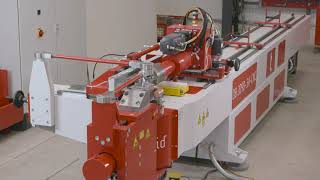 Servohydraulisch gesteuerte CNC-Dornbiegemaschine bis 90 mm Durchmesser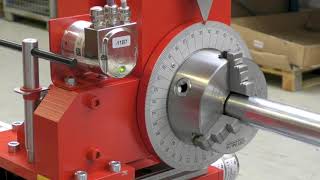 Dornbiegemaschine für Rohre bis 101,6 mm Durchmesser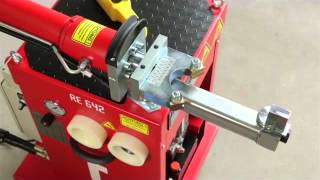 Rohre biegen mit Mobilbiegemaschine t bend MB 642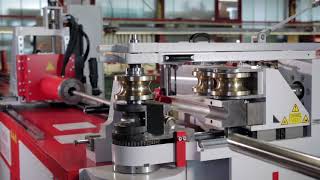 CNC-gesteuerte Dornbiegemaschine für Rohre bis 90 mm Durchmesser